Our Staff
Esthetics
JOANNA
Esthetician & Microblade Artist
I am addicted to making people feel good about themselves inside and out. I am a 25-year beauty industry professional and am dedicated to the art of skin perfection. I first became certified as a nail professional and shortly after moved on to my passion in life, which is Esthetics. In addition to Esthetic services, ten years ago, my brow obscession led me into becoming a licensed microblade artist, allowing me to touch the lives of many people, giving back confidence in their appearance.
I have always wanted my own Spa, so I can create an environment that was more intimate with a more family like atmosphere and that is exactly how you are treated when you visit Blush & Brow.
---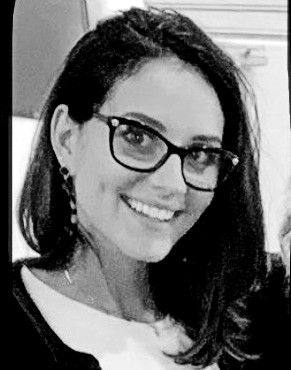 KARISSA
Esthetician
I have been an Esthetician for 7 years. I am passionate about what I do, and I strive to make my guests happy! I love doing facials and to make you feel relaxed, refreshed, and beautiful! Along with providing amazing facials, I offer waxing services, chemical peels, and microdermabrasion.
I look forward in meeting you and providing you with nothing but the best!
. My passion is the beauty industry and I am so excited to be following my dreams. My goal is to make all of my clients feel beautiful and confident in their own skin!
---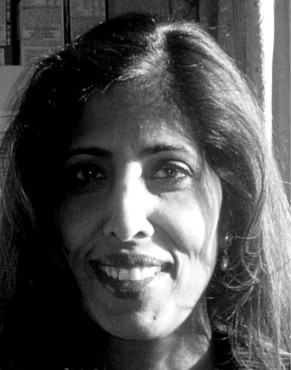 Renu
Esthetician
I have been an esthetician for 28 years. I am passionate about facials which also include Ayurvedic facials. I offer full body waxing services. I look forward to meeting you.
Hair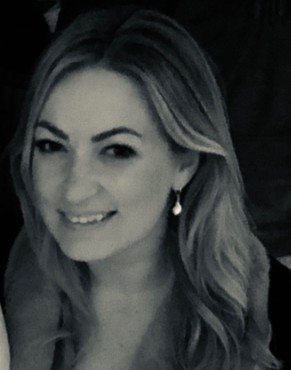 marissa
Hair Professional
Hi Everyone! I have been a licensed cosmetologist for over 12 years and have loved every bit of it! My guests are like family to me and am so gracious they've been with me for so long! I not only love making them feel beautiful, but I really love connecting with people and building relationships.
---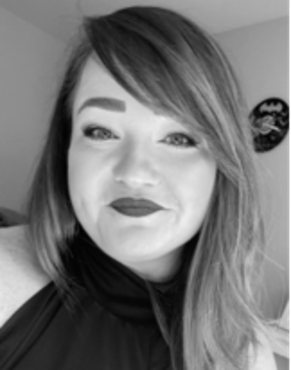 Taylor
Hair Professional
I have been a licensed cosmetologist for over 3 years now, but my passion for hair began at a very young age! I began my career with an intense one-on-one educational program that elevated my skills behind the chair. I love doing hair, but I also love talking and getting to know my clients. I love to travel and I'm obsessed with my dog, Friday.
---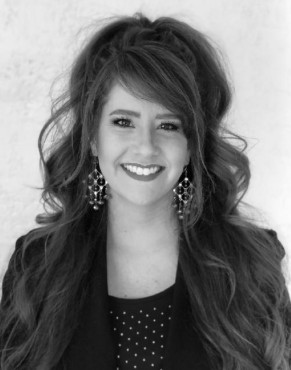 TIna
Hair Professional
Hi there! I've been a stylist for over 10 years. Hairstyling is my passion but what really makes me enjoy the work I do is getting to spend time with all the incredible people I've grown close with over the years. I love to connect and understand my guests to help them look and feel their best, and I'd love the chance to do the same for you.
---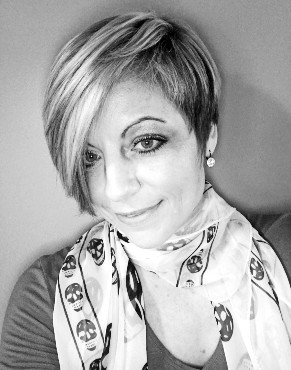 Jenny
Hair Professional
My career began 25 years ago as a "Stylista". My desire is to provide thorough consultations with my clients and pay close attention to detail taking the time and steps necessary to execute their desired look, all the while keeping the integrity of the hair. My true perfection would be my two children.
Massage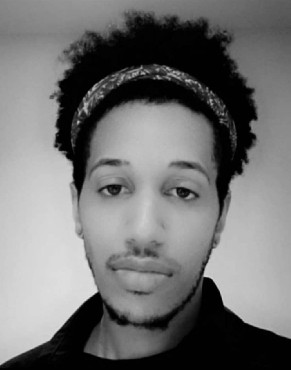 Trent
Massage Therapist
I am a licensed Massage therapist, Esthetician, and sound healer of 9 years. Known for Therapeutic Deep Relaxation massage, tailored to a guest's specific needs.
Nails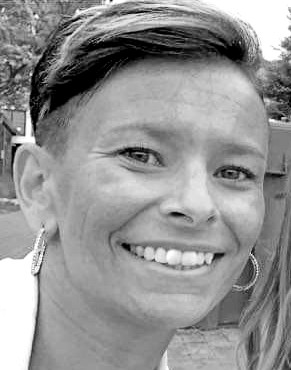 Allison
Nail Professional
I have been a licensed Nail Professional for 1 year, a nail addict for 30 years. I have continued my education on nail health, nail art and new products. When you sit in my chair, my goal is to make sure you leave with a smile on your face and a splash of color on your hands/ feet.
I look forward in meeting you soon!
---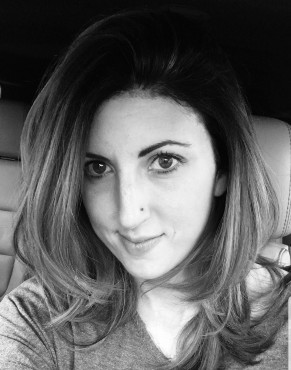 megan
Nail Professional
Welcome to Blush & Brow!! I am a 6-year licensed Nail Professional and Certified Master Pedicurist. I continual attend educational venues to keep up with new techniques and new trends for nails. I enjoy researching new nail products to bring the best service possible to my clients.
---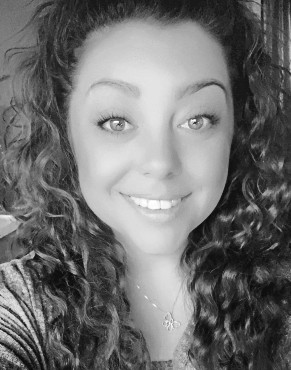 sarah
Nail Professional
I have been a Nail Professional for 7 years. My goal is to make sure all my guests have beautiful and healthy nails. I am a Certified Master Pedicurist and continually educate myself on new trends in nails. I love being a fur mama to my cat Phoenix.
---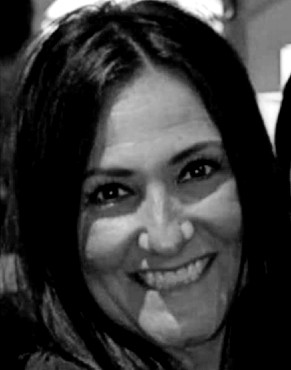 stephanie
Nail Professional
Born and raised in Buffalo, I am a licensed Cosmetologist specializing in nails for over 30 years!! I am a Certified Master Pedicurist and have a great time with my clients who are like my family. I love what I do, and I love my guests.
---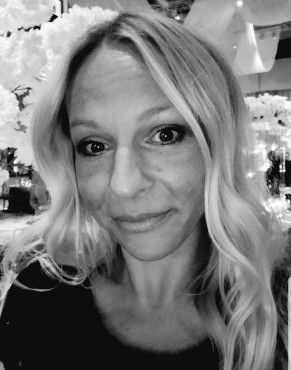 Nicki
Nail Professional
Hello, I'm Nicki! I've been a licensed nail technician for 2 years, but my love for nails and nail art started at a very young age. My favorite colors are glitter & sparkle. I love learning about people and building new relationships. When I'm not doing your nails, my nails and working on new art creations, I love spending time with my family and my spoiled dog Mr. Buggs. I carry a philosophy in life taught to me by my parents, if you do what you love you'll never work a day in your life. That's exactly what the last 2 years of my career have proven to me.
---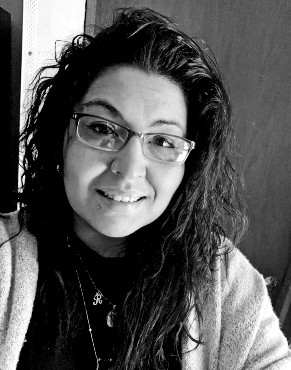 Rachel
Nail Professional
I have been a licensed cosmetologist for almost four years, I love all things beauty and making people feel beautiful about themselves. I love doing nails, they are my favorite thing to do! I am a boy mom and I live and breathe my family!